A peaceful, yet exhilarating backcountry adventure.
Canadian Adventure Company's Mallard Mountain Lodge is the most private & remote lodge in the Canadian Rockies – and we want to share it with you! We accept just 8 guests at a time & our only access is by a 30 minute heli flight.  There are no TV's, and no neighbors…but plenty of quiet, breathtaking terrain to explore. We invite you to join us on one of our ski and snowboard touring packages in the winter or hiking packages in the summer.
Access by Heli
---
We'll take you on a 30 minute Heli ride that drops you off at our quiet Mallard Mountain Lodge, where you'll then spend the next few days having the adventure of a lifetime.
Choose your Experience.
---
Reserve the Lodge for 7 nights, 4 nights or 3 nights. Or, book a custom trip. Choose between All-Inclusive, Self-Guided, Self-Catered, or Self-Guided & Self-Catered.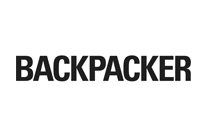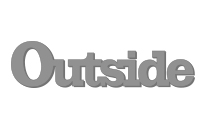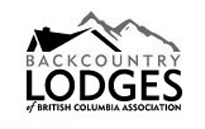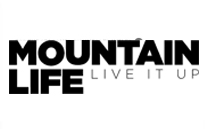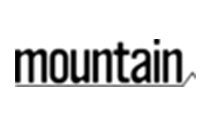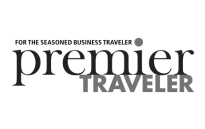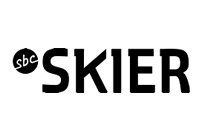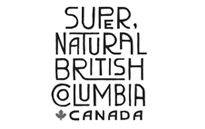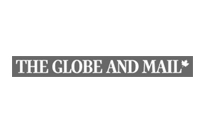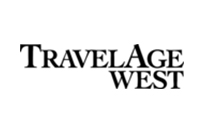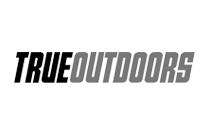 "When we arranged a trip to the Punch Bowl we had no idea how special a treat we were in for. Naming new runs, exploring the ridge lines, cozy nights in the lodge (and tents!), wonderful meals…Thanks to Derek, Barbara & Paul for welcoming us to this paradise. Hope we can come back some day!"
-DENIS L, Backpacker Magazine