If the thought of a "classic" bachelorette makes you cringe, you're not alone. There's no need to don a veil and party clothes to go out for a bar night with your friends. Instead, imagine getting away, truly getting away, to the most remote backcountry lodge in British Columbia for a heli-hiking vacation to celebrate in the most picturesque setting. In case you needed any more persuasion, we've put together our top reasons why our lodge is the best place to spend your next bachelorette getaway.
1. Heli-Access
Upon arriving in Valemount, BC at the heliport, you'll start your adventure by being loaded into a privately chartered helicopter with your best friends to embark on a trip of a lifetime. You get to enjoy a 30-minute flight (to and from) our beautiful, remote lodge. What's even better, the flight is included in your pricing package, so no need to worry about extra costs.
You'll be flown to the lodge, with access to 5 sprawling valleys, waterfalls, mountains, and glacier lakes. More than you could possibly explore. With no roads in or out, the Mallard Mountain Lodge is truly the most remote backcountry lodge in BC.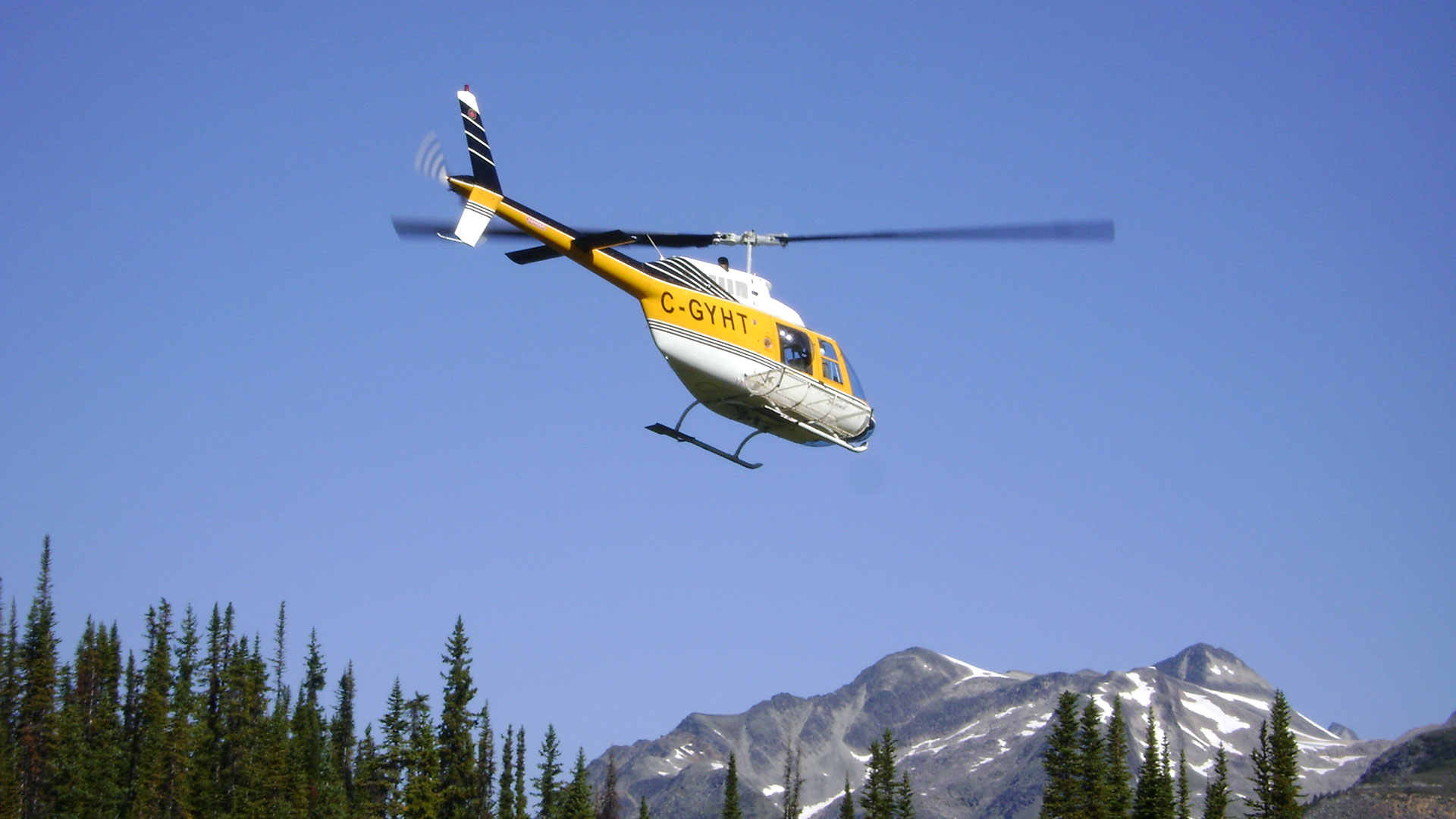 2. Your Day is Your Own
Sometimes the best plans are to have no plans at all. While here, there's no need to worry about making reservations, or scheduling anything for that matter. You can pack a picnic lunch and spend the day exploring our local trails, enjoy an impromptu game of cards around the table, or just spend time talking and laughing with your friends. Whether you pick a fully catered and guided option or would prefer to be self-guided or self-catered, the planning of the day is up to you. Girls night at the lodge went too late? That's okay, there's no rushing to beat the crowds on the hiking trails, you're the only ones who will be exploring for miles around.
3. The price you see is the price you pay
Not only is the experience of Mallard Mountain Lodge relaxing, you'll love having peace of mind that your visit comes with no added costs. You can either choose to have a fully self-catered and self-guided adventure, or pick an all-inclusive option, so all the route-planning, food, and cooking are up to us. Either way, you'll come home with no surprises.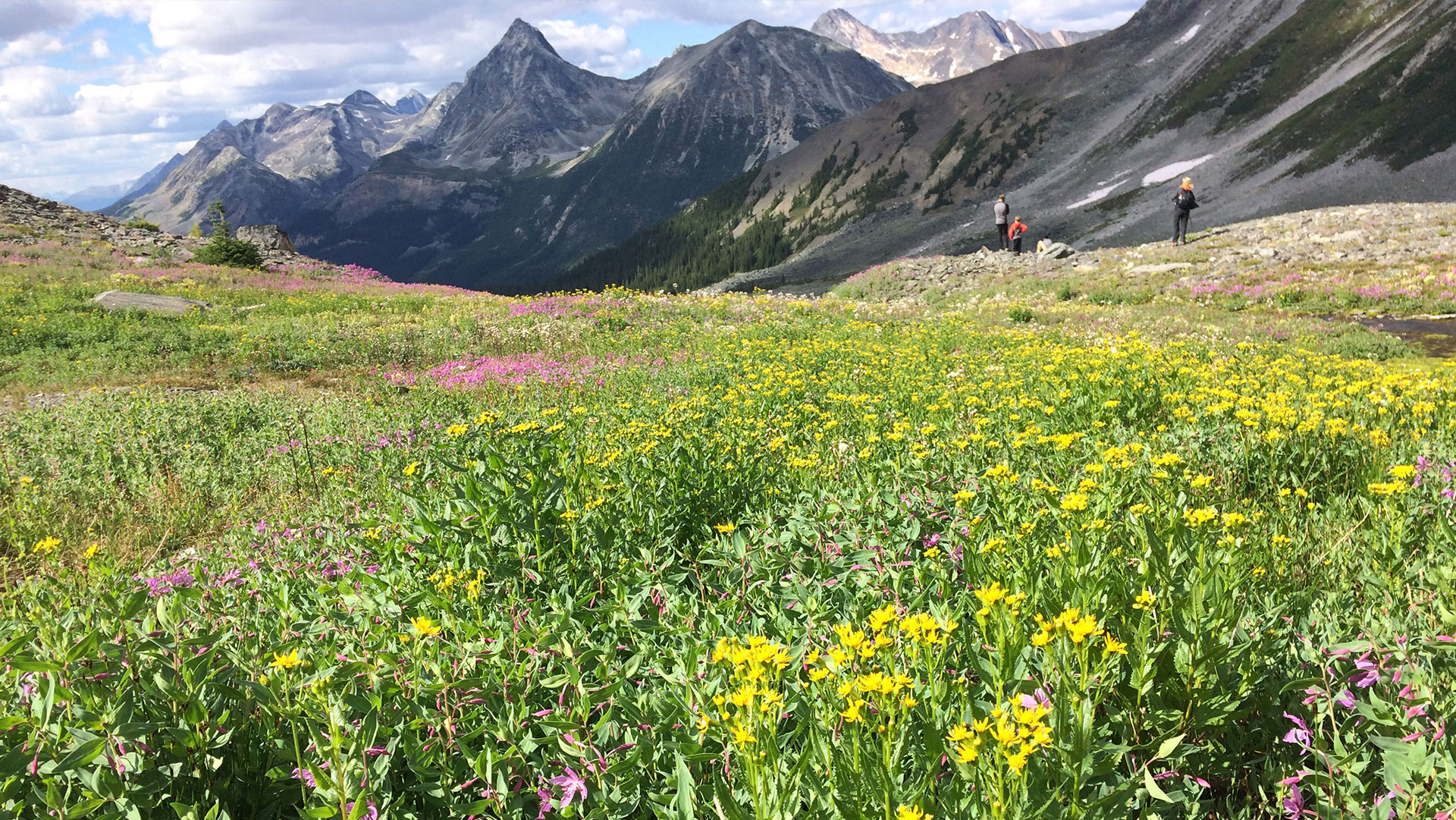 4. Hiking in the Canadian Rockies
From the lodge, you'll be able to take in some of the most spectacular views, untouched by industry, light pollution, and urban sprawl. You can either opt to explore on your own or hire one of our professional, trained guides to show you all the picture-perfect spots. What's even better, there are trails for everyone in your group, no matter what level of hiking ability. From advanced to novice, we kept this in mind when picking out the location of Mallard Mountain Lodge to ensure anyone can have an epic backcountry experience.
5. Quality Downtime & Delicious Meals
One of the many benefits of booking the Mallard Lodge for your bachelorette party is that you can have the entire lodge for you and 7 friends. The remote and private environment will allow you to truly connect with each other. By removing distractions from the outside world you can focus on connecting through quality conversations, sharing meals together over a good bottle of wine. Our lodge packages give you the flexibility for self-catering to cook together, or you could let us take care of everything with our fully catered package.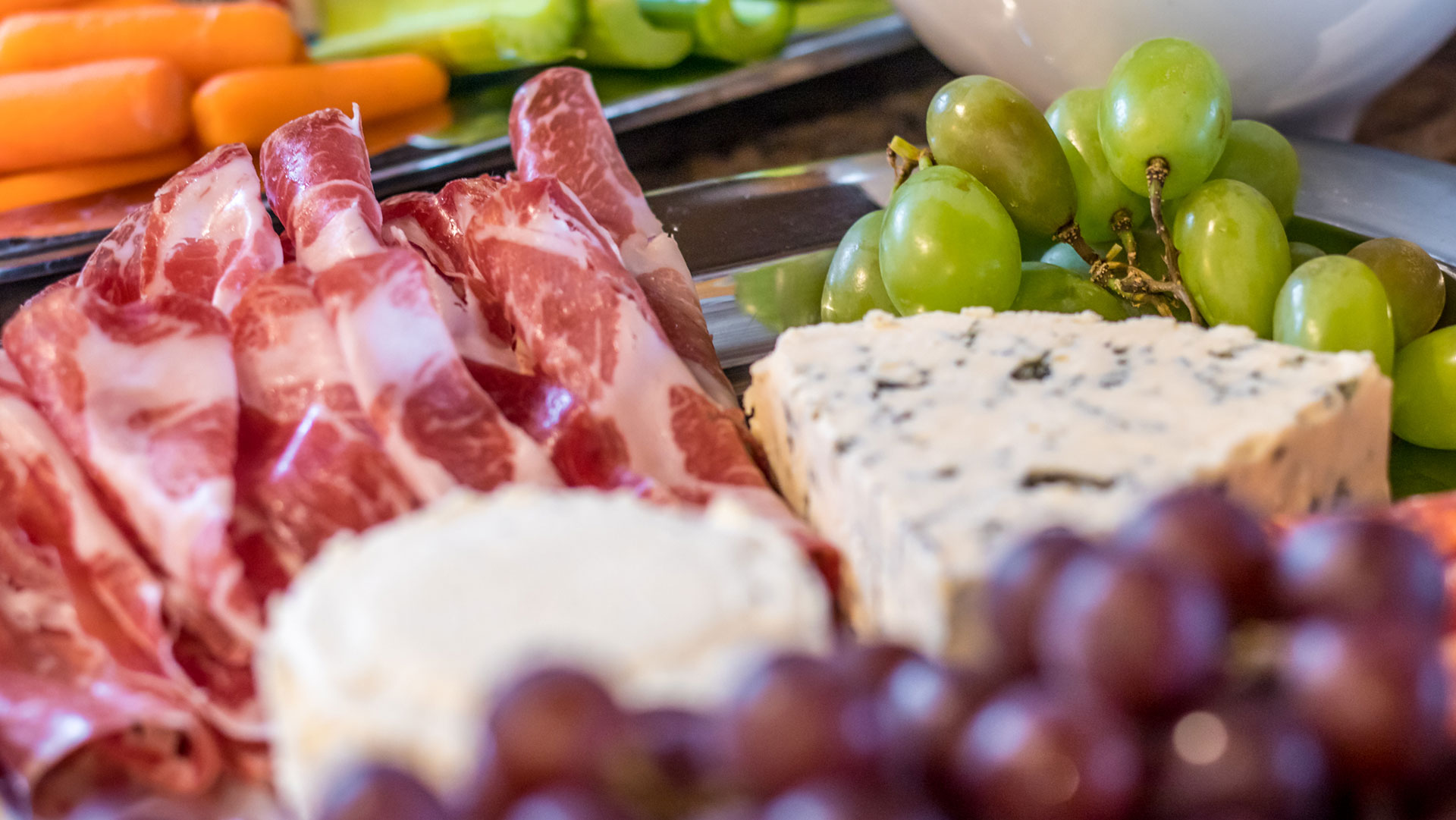 Ready to start planning the bachelorette trip of a lifetime with your girlfriends? Click here to learn more about summer heli-hiking trips to the Mallard Mountain Lodge, and here for prices and dates. You can also give us a call at 250-835-4516 if you have any questions or want to book over the phone.
Next steps?