Canadian Adventure Company is family owned and operated. With many years of experience operating adventure tours in western Canada, and a passion for the great British Columbia wilderness, the McManus family began developing the Punch Bowl area of the Rocky Mountains in 1998. Derek and Barbara McManus, and their two sons, Jason and Paul, take care of all aspects of the operation, whether in the office, taking care of the lodge, or out skiing & hiking with the guests (obviously preferred!).
The family has been hiking and skiing together in the mountains for many decades. Apart from the vast amount of experience and knowledge they bring with them, it is their desire to create and share such experiences with each and every guest that is truly the driving force behind everything they do.
Watch our video below or scroll down to learn more.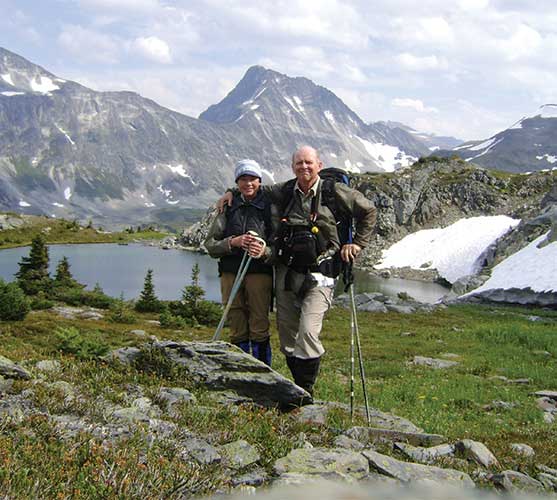 Derek & Barbara:
Derek McManus has been skiing since he was 5, and in the backcountry since he was 12. He is one of the original pioneers of the backcountry ski industry in British Columbia, having in 1979 started one of the first three snow-cat skiing operations in the world. After pursuing some other career needs and focusing on raising a family, Derek was eventually called back to the mountains, and in the late 1990's Canadian Adventure Company was born.
When Barbara married Derek in 1972, she knew the mountains were about to become a huge part of their lives together. Although having limited experience in her youth, Barbara quickly embraced and flourished in the mountains, and it is her passion, care and kindness that is evident in everything CAC does.
Derek and Barbara have lived on the Shuswap Lake in the interior of BC since 1981, where they raise llamas and alpacas on their farm.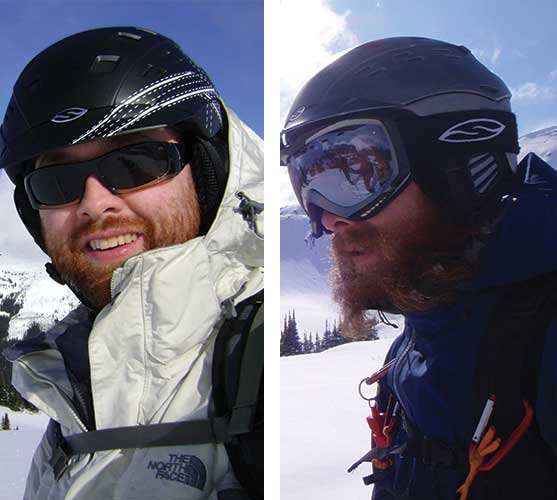 Jason & Paul:
Jason and Paul are the second generation of the McManus Family. They have been on skiis and hiking since they were able to walk (and before that in a pack on Derek's back!). Having spent the majority of their lives in the mountains, either working or playing, both have been instilled with a huge passion for what they do. This passion is what inspires them to create a unique and special experience for every CAC guest.
Jason lives in Vancouver with his wife Sonia and two young girls (the third generation!). Paul lives in Kelowna.
"The McManus family welcomes everyone like long-lost friends."
-B. BROUDY, VERMONT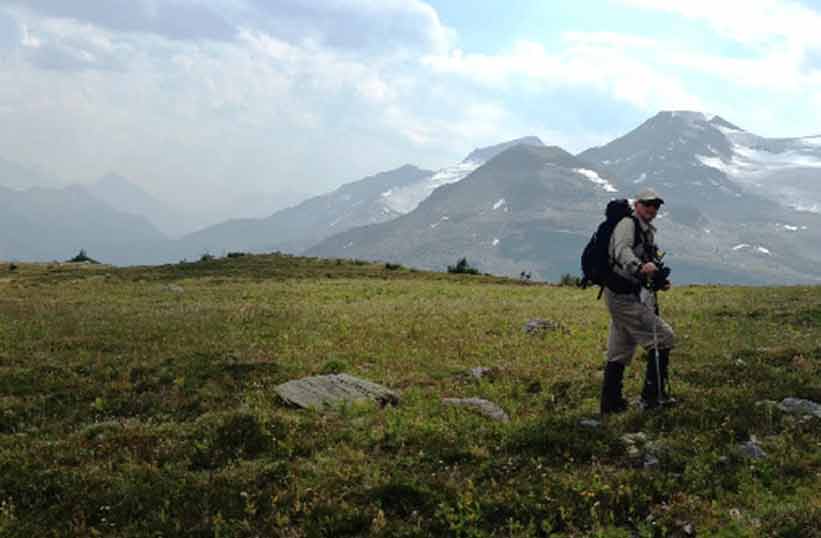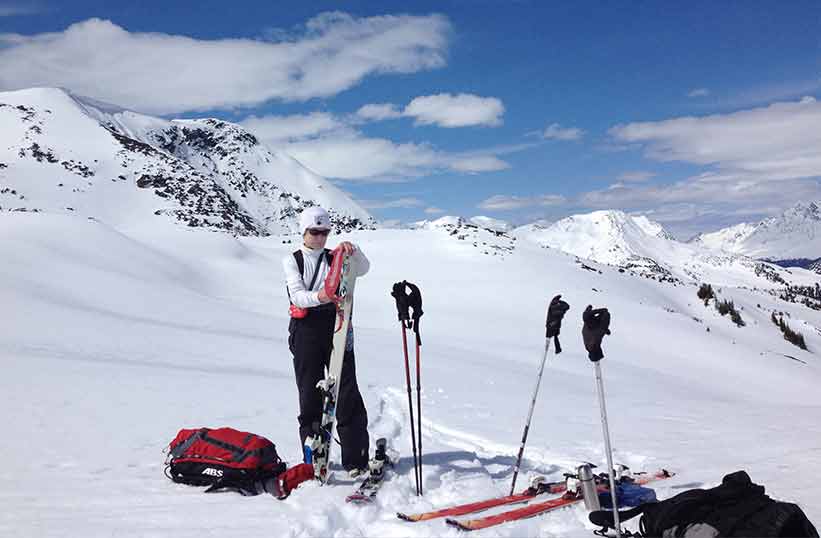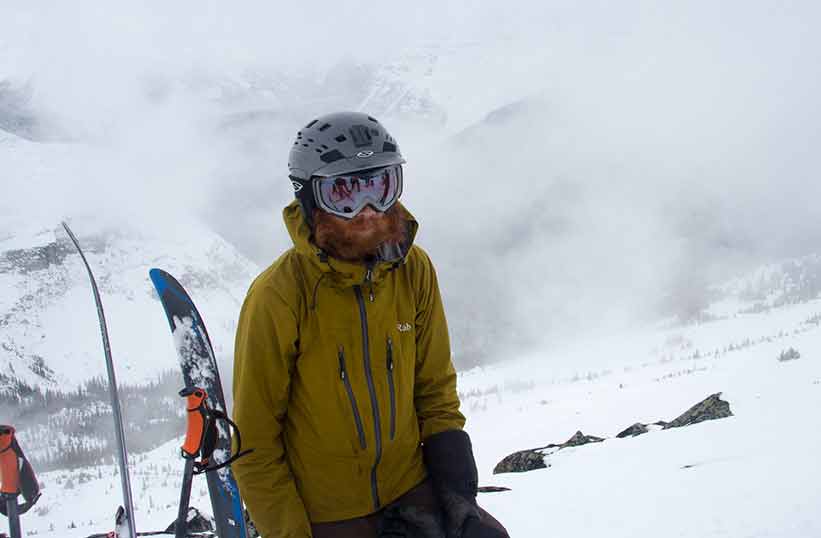 Book Your Experience.
---
We can't wait to show you our beautiful neck of the woods. We just need you to fill out a little bit of information to lock in your dates.