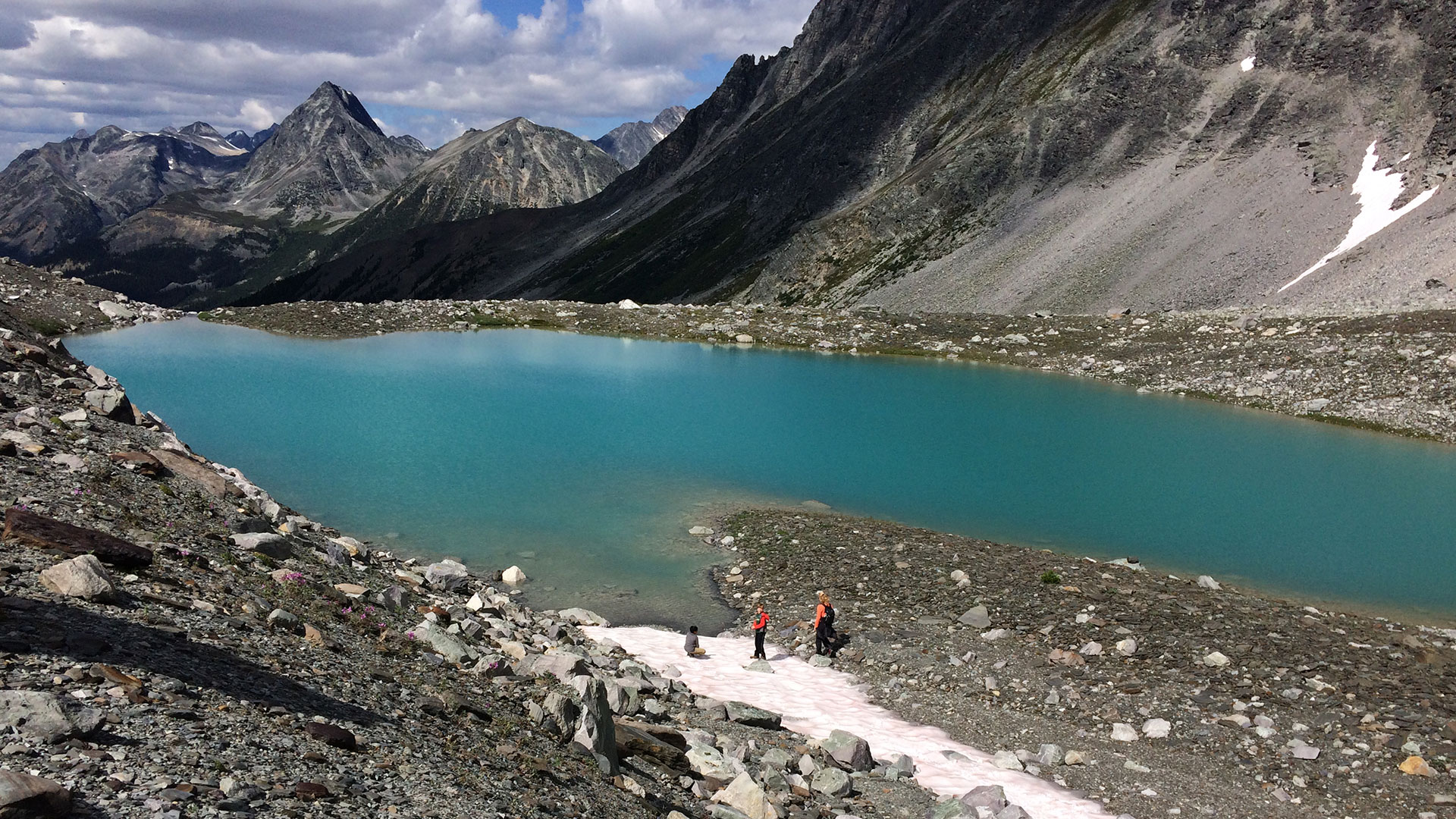 It's proven that family vacations help form bonds and create positive, lasting experiences to share for years to come. We believe this is amplified when taking a heli-hiking vacation to the beautiful and remote backcountry of the Canadian Rockies at Mallard Mountain Lodge. A private helicopter to-and-from, total seclusion, and the comfort of your own backcountry lodge is sure to create the vacation of a lifetime.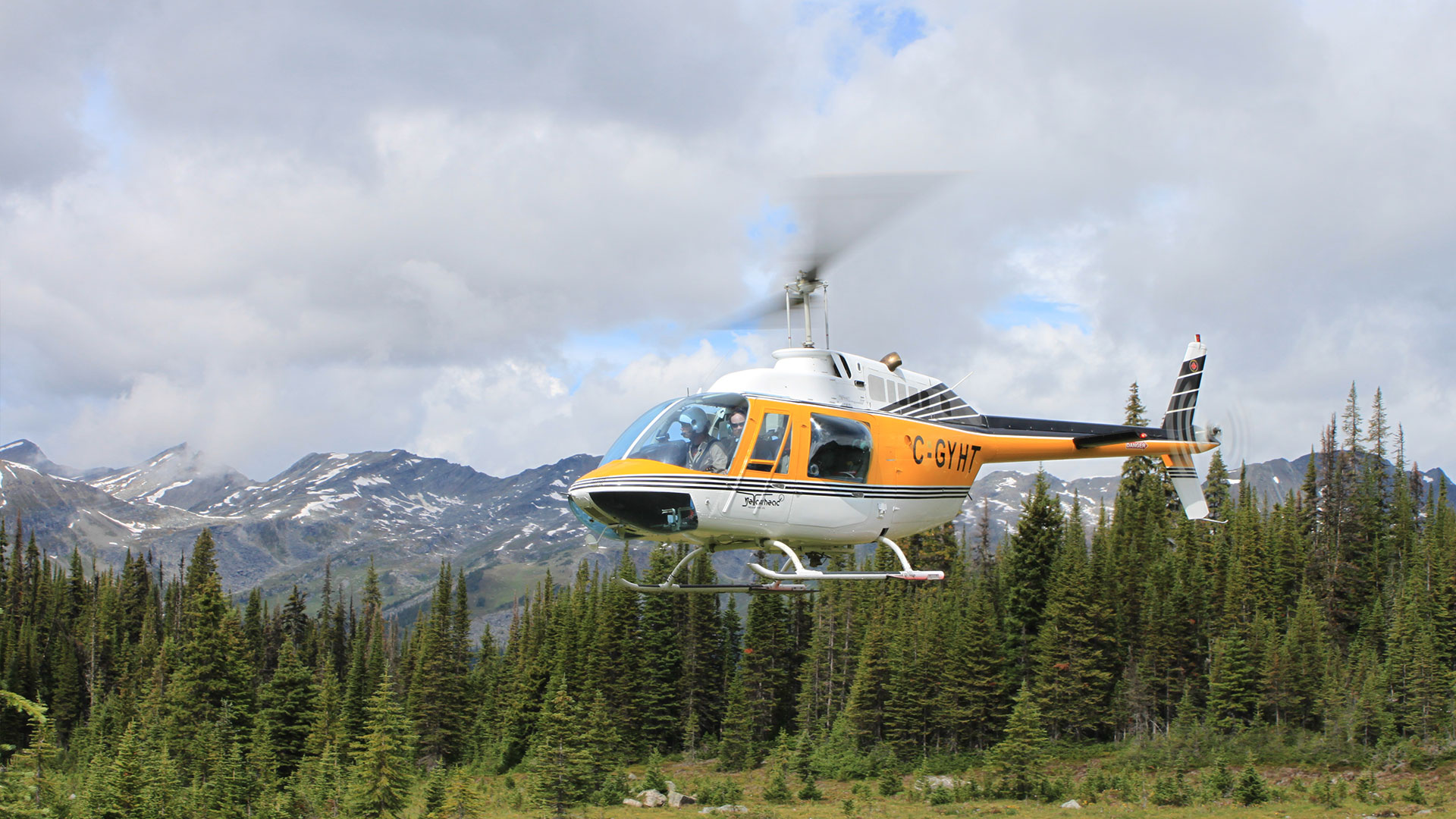 Heli Access
Mallard Mountain Lodge has no roads in or out, so the only way to access our backcountry playground is via helicopter. This means you're flown directly to the sub-alpine backcountry base, getting you to the stunning alpine trails fast. The cost of your trip includes the helicopter to and from the Lodge (remember, no hidden fees!), which is an adventure in and of itself. You'll arrive at the heli-port in Valemount and be flown away to your own, private backcountry lodge. This is an unbelievable experience for anyone in the family. Think of how special this will be for your family members (or you) that have never flown in a helicopter, especially not their own private one.
Fully Catered
One of the great options of heli-hiking with Mallard Mountain Lodge is being able to have your entire trip fully catered. One set price, and everyone's food is taken care of for the week.  No meal prep, cooking, planning, or carrying food in, you can leave it all to us. This means more time for the family to spend together, instead of mom or dad cooking the meals while everyone else is out adventuring. If this sounds like your dream vacation, you can read more information here for our catering options.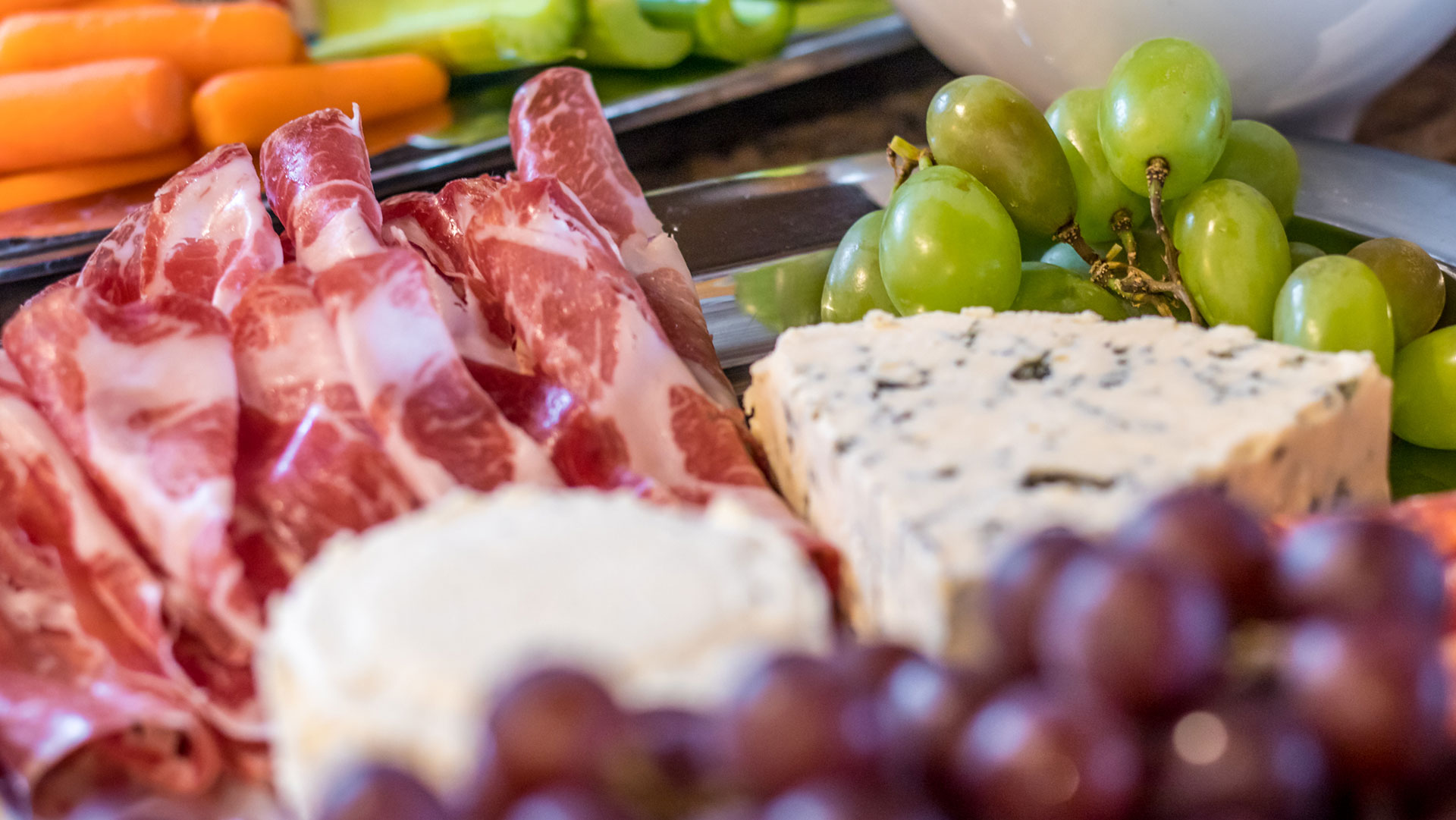 Privacy, just you and your family
As we mentioned, there's no road access to Mallard Mountain Lodge, so you can rest assured you'll have complete privacy. No crowds, no busy restaurants, only your family experiencing the beautiful BC backcountry. This means the schedule of the day is completely up to you and the family. No rushing to make reservations at a restaurant or scheduled activities. Stay up as late as you want catching up over dinner and drinks, because there's no rush to beat the crowds to the trails.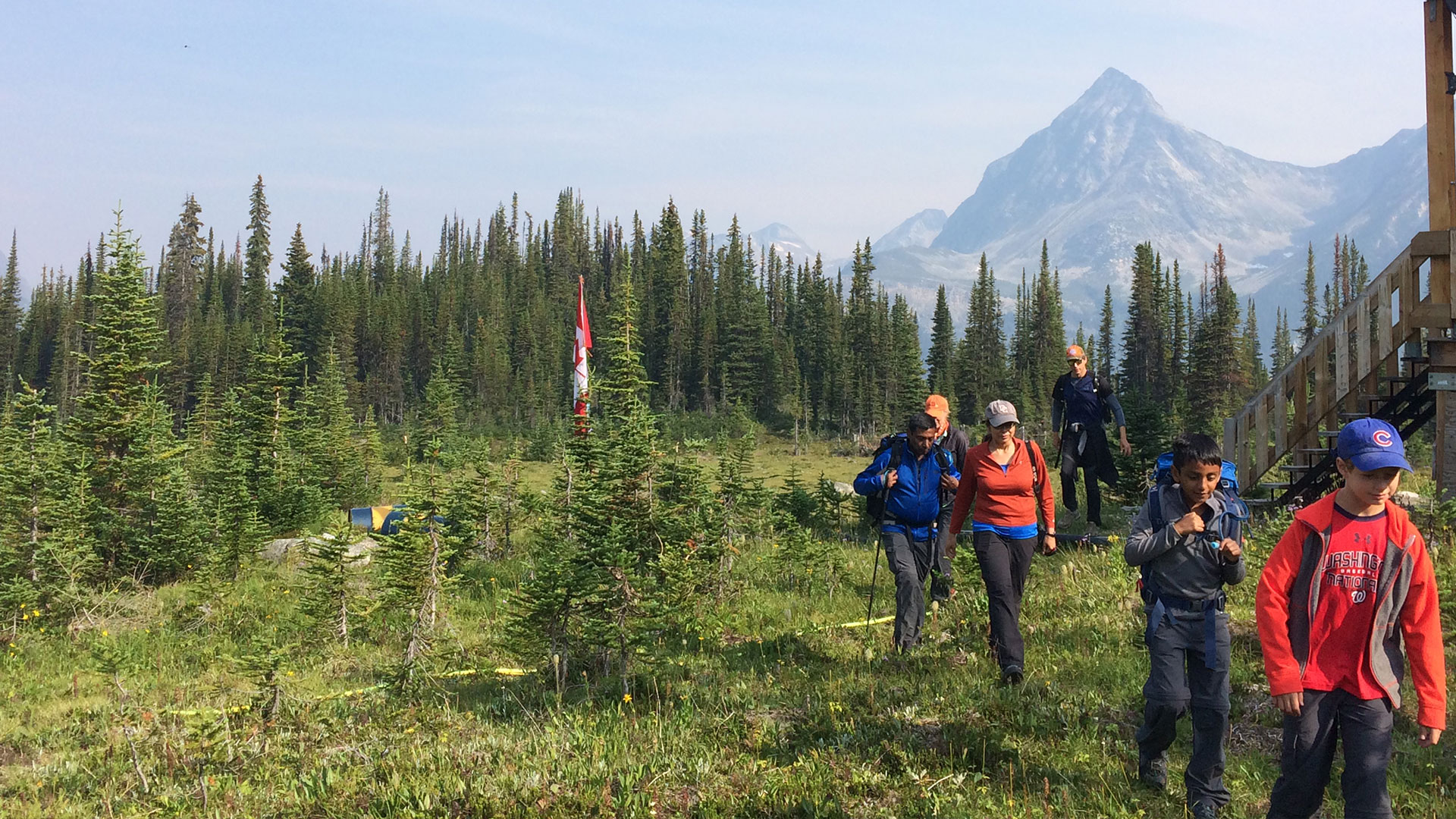 Trails for everyone
One of the key ingredients we looked for when picking out Mallard Mountain Lodge's location was terrain for everyone. Whether you're an experienced hardcore hiker, or a novice, there are trails suited for any ability. We've had the pleasure of hosting families with 3 generations in a single trip, and no one was left wanting for more. Mallard Mountain Lodge truly offers a pick your own adventure experience, leaving everyone in the family satisfied.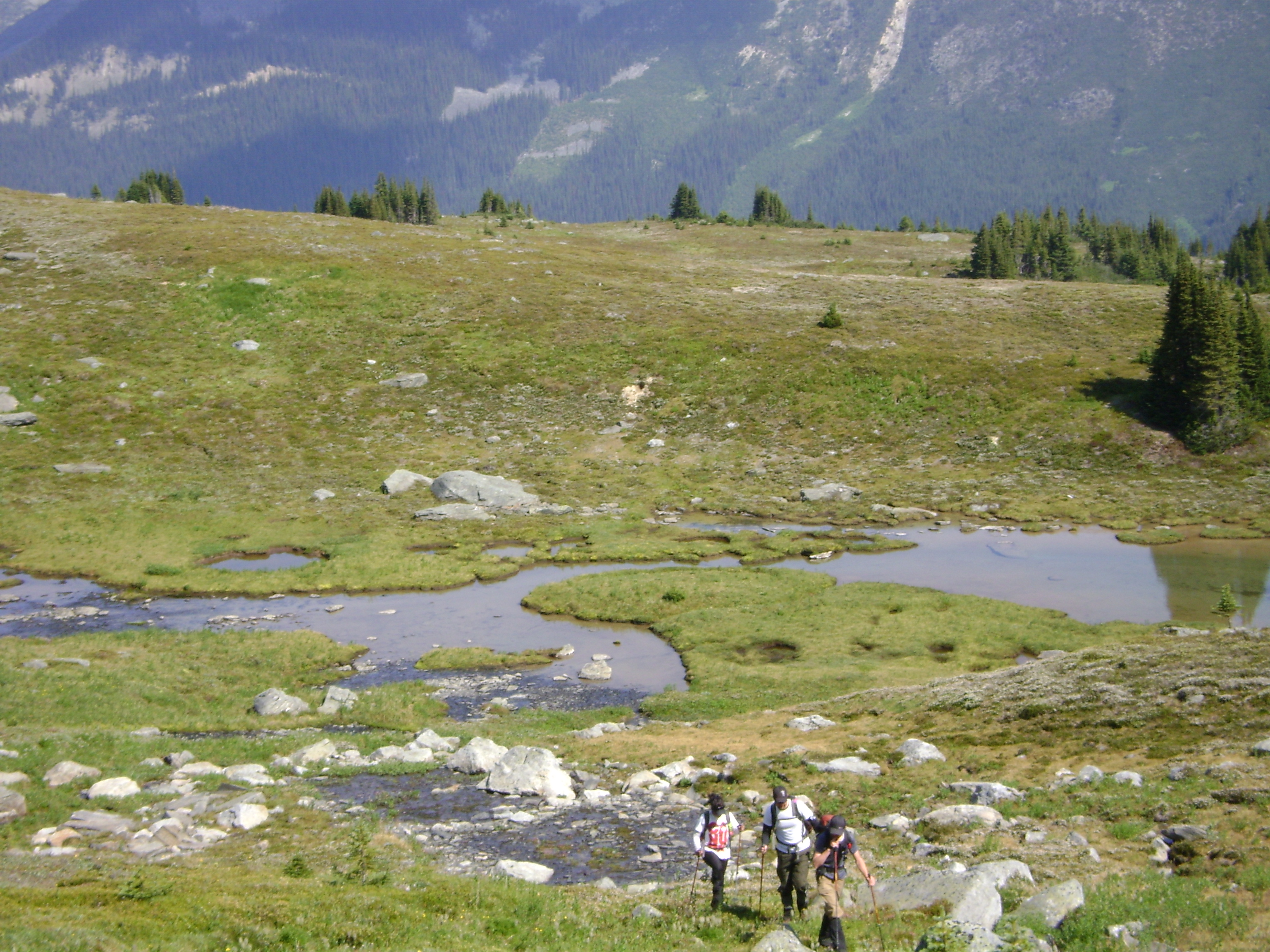 Guided or on your own
One of the benefits of staying at Mallard Mountain Lodge is the option to have your heli-hiking vacation guided by a backcountry professional. Our experienced and highly trained guides will show you all the coveted lookouts, glacial lakes, waterfalls, and alpine meadows.  With 18,885 acres to explore and mountains to scale that reach over 2520 meters in elevation, you won't regret having someone lead the way.
One set price, no hidden extras
Ever heard the saying, take your expected cost and double it? We know the feeling. You plan for a set price on a family vacation then get home, do the math, and realize you ended up spending almost double what you planned. When booking a heli-hiking getaway to the Mallard Mountain Lodge, what you see is what you pay. You can pick anything from fully catered and guided, to completely self-supported, bringing your own food and backcountry guiding skills yourself. Whichever you choose, you can be sure you won't be going home to the sinking feeling of going over budget.
Sound like the perfect way for your family to get away and reconnect? You can find more information on the details of how it works here. If you're ready to book or have more questions, give us a call at 250-835-4516. 
Next steps?