The backcountry Mallard Mountain Lodge opens this pristine area of the Rocky Mountains to only a few lucky people, with 6 or 7 guests maximum at a time ~ the most exclusive experience available.  Canadian Adventure Company is thrilled to share some of the most spectacular mountain scenery in the world!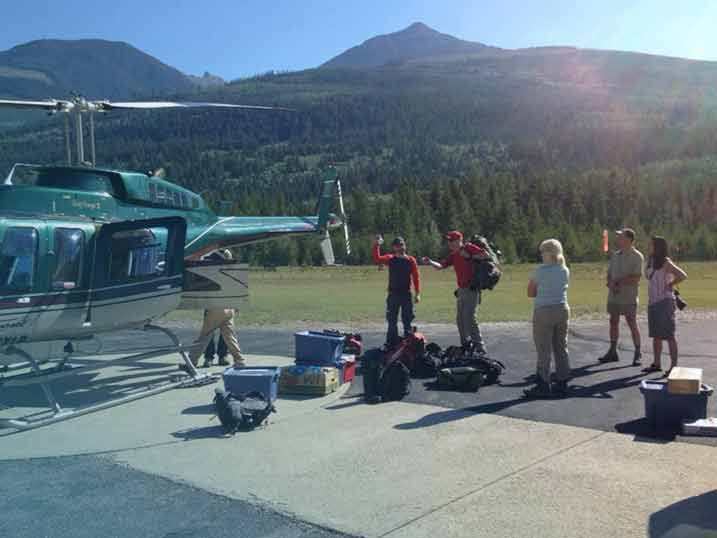 We start out at Valemount, British Columbia
---
Valemount, BC is the staging point for your 30 minute helicopter flights to & from Mallard Mountain Lodge. Barring any weather delays, our helicopter leaves in the morning of the set-out day. We recommend you arrive the night before so you get plenty of sleep and time to get ready.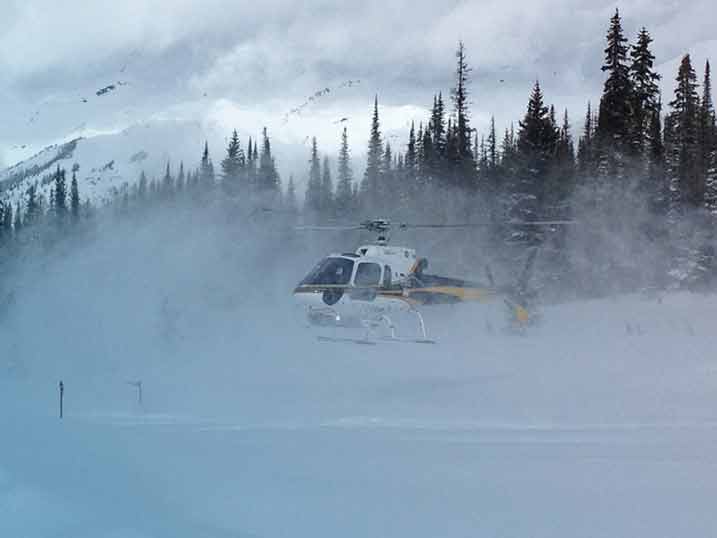 The Start of Your Adventure
---
We set off on the helicopter for a 30 minute flight with breathtaking views (don't forget your camera!)! Our Lodge is in an ultra remote location accessed only by a 30 minute helicopter flight, with no access road.
The "set out" day is the day you travel by heli to the Lodge (Upon request, we can assist you with accommodation arrangements and travel arrangements. Contact us to learn more.). The "pick up" day is the day you travel from the Lodge back to Valemount.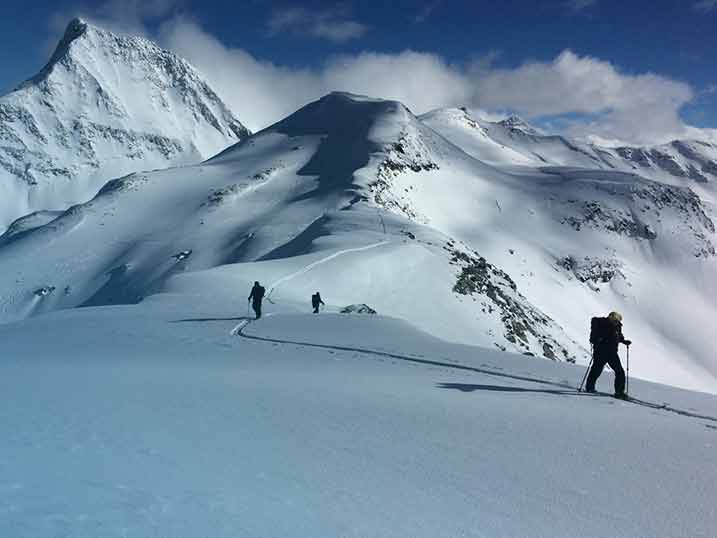 Arrival at the Lodge
---
Once you've arrived at the lodge, we go through a short orientation before we get out for an afternoon hike or tour. We get back in time for dinner & settle in for the night.
The rest of the days, you can expect to start out with a delicious fresh-cooked breakfast. The rest of your day can be spent outside adventuring with lunch on-the-go. After a day of mountainous adventure, most guests freshen up (a shower is available), or take a short snooze. Enjoy a spread of appetizers followed by a hearty fresh cooked meal. Our cozy dinner table is the prime place to laugh and share your memorable day, and the ones yet to come! Click here to view a typical itinerary.
Book Your Experience.
---
We can't wait to show you our beautiful neck of the woods. We just need you to fill out a little bit of information to lock in your dates.