Visiting a backcountry lodge is an experience that every skier, snowboarder or hiker should experience at least once. There is a lot of info to know as you prepare for your first trip however, and can often be hard to find online. To start you off, we've put together 5 tips to consider to ensure your first visit is as amazing as you always imagined.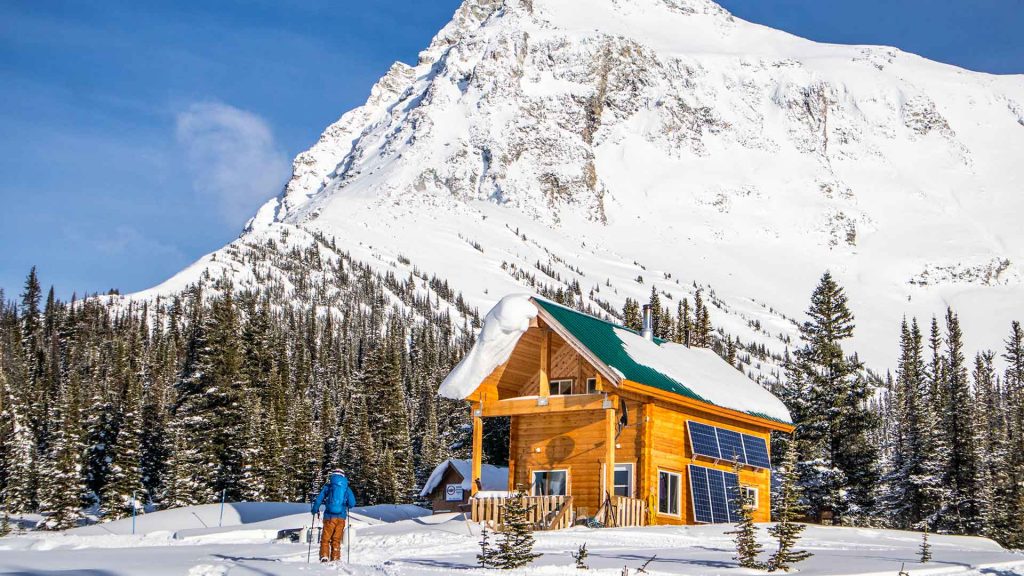 1. Book Early
Backcountry lodge spaces are typically booked six months to a year or two in advance of the planned visit, and high demand weeks go quickly. To ensure you get the exact week you are looking for, the best advice is to book early as possible. 
When booking at the Mallard Mountain Lodge there is just a small deposit fee and the remainder can be paid later before arrival.  
2. Pack Carefully
When travelling by helicopter space and weight is at a premium, so you'll want to make sure you've packed the essentials without overpacking. Our lodge is located a full 30-minute helicopter ride from the nearest town, so if you forget something you can't just walk to the store to get one. Taking the time beforehand to go over you gear list beforehand will make it easy to adjust where necessary, and make sure nothing is missed. 
For more info on what to pack check out these blogs:
3. Get Fit
While it's not essential to train before your trip, you will likely have a lot more fun at the lodge if you're physically prepared. Our lodge is surrounded by pristine and untouched mountains ready to be explored winter and summer, and only limitations are how far and long you want to go.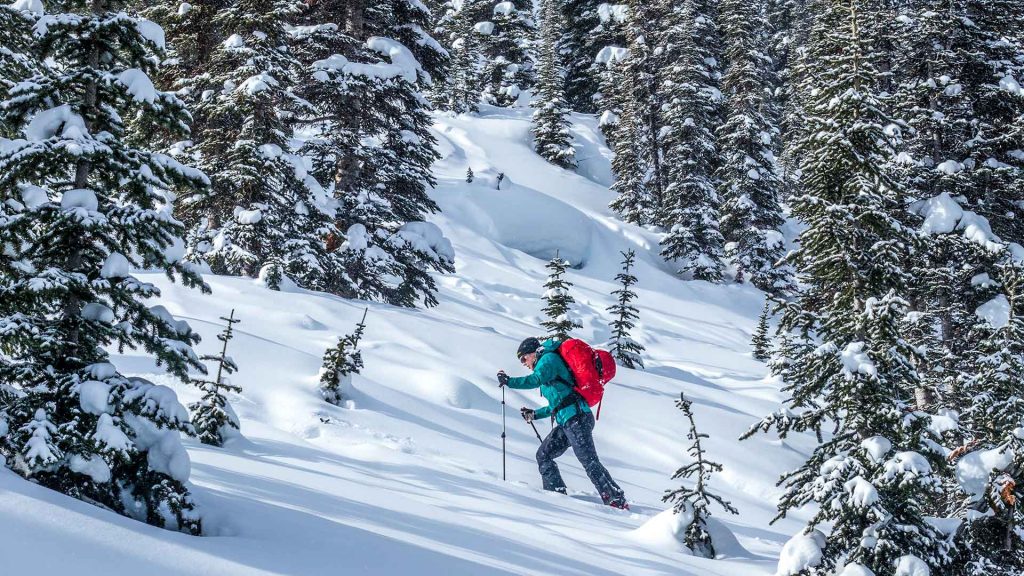 4. Bring a camera
From the 30-minute ride in, to standing on top of a mountain with peaks in all directions, you're going to want to capture your experience in photos. A GoPro can be a great option because of its waterproof housing, and wide-angle lens, and definitely worth the investment. The real key however is making sure its turned on at the right times!
5. Let Yourself Disconnect.
In our day to day lives we've gotten used to constantly checking our phones or computers for notifications and updates. Instead of feeling closer, technology can sometimes make us feel isolated from others. At the lodge you can put the phone away and enjoy real quality time with those you love. You'll laugh, joke and really catch up. Don't worry about being completely out of the loop. We do have Wi-Fi at the lodge, so you can still answer urgent work emails if needed.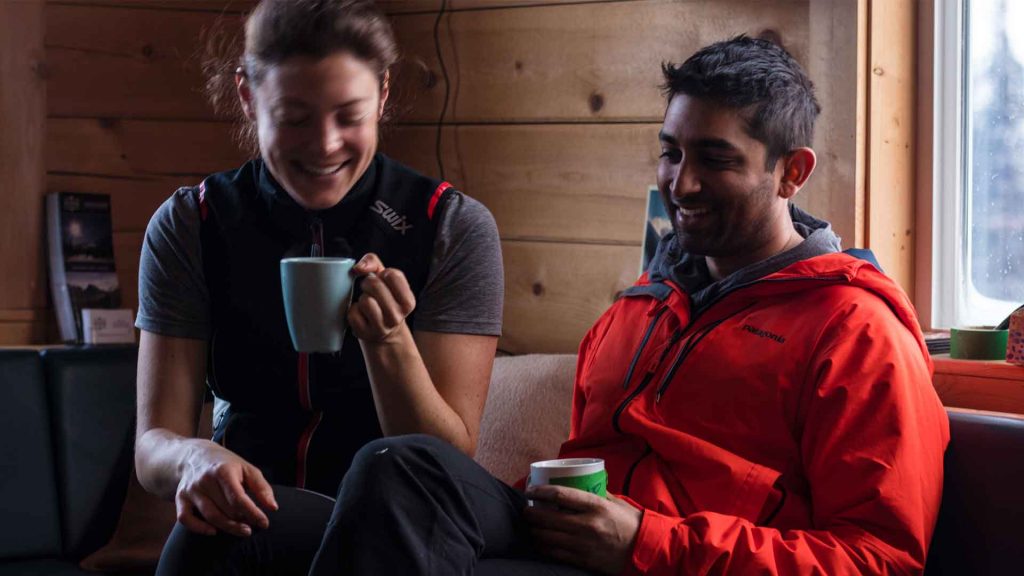 Next steps?